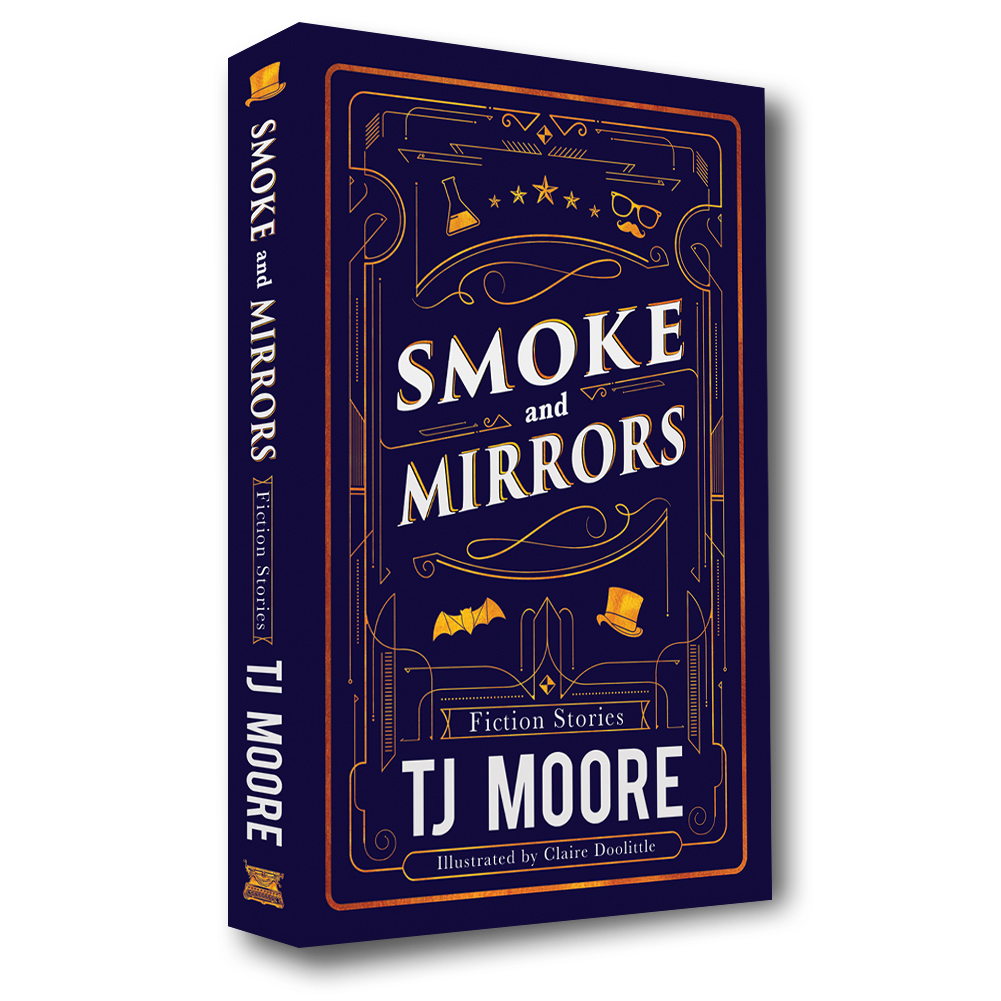 Now available on Amazon.com
Fiction Stories - Paperback Book
This collection of suspense features a diverse cast of characters facing their fears across America. A Mississippi carnival hypnotist makes moonshine, promising immortality. Mischievous pranksters rise to fame in Hollywood. Reality bends to its breaking point at a summer camp in Louisiana. Teenage friends investigate supernatural sightings near Malibu Pier. Vampires forge a family legacy, starting a peculiar business in Portland. A young mad scientist searches for an apprentice. New Jersey pet shop workers prepare for the arrival of a striped anaconda. Discover the secrets of these modern stories about what happens after dark.
A Novella - Paperback, Audio Book, and eBook
This suspenseful novella features a family trio, creatures of night, each searching for their purpose beyond the lust for blood: fashion, sculpture, and ancient mysteries. When a teenage girl named Jezebel investigates strange occurrences in her city, she discovers chilling revelations locked within the walls of their ominous house. She wants to be one of them. But some family secrets are exclusive . . . and dangerous.
A Novel - Paperback and eBook
In San Francisco, CSI Photographer Cameron Frost spends his nights capturing evidence from the latest crime scene. And he's good at it. So when San Francisco citizens start to disappear, Cameron and his team jump on the case. But the trail of missing people leads him straight into the den of a self-proclaimed mastermind bent on one terrifying goal. Cameron and his team must outwit the evil at the center of this crime web before time runs out. TJ Moore tells a gripping and thought-provoking story of manipulation and twisted motives in this beat-the-clock thriller.